Top 4 Best Cars In Drift Hunters
Thankfully, Drift Hunters, while being a free-to-play online game, has a large collection of drift vehicles, ranging from JDM legends to Euro antiques.
Drift Hunters v1.2 has a total of 26 totally customisable drift vehicles to pick from, so no matter what your preference is, there will be a great fit.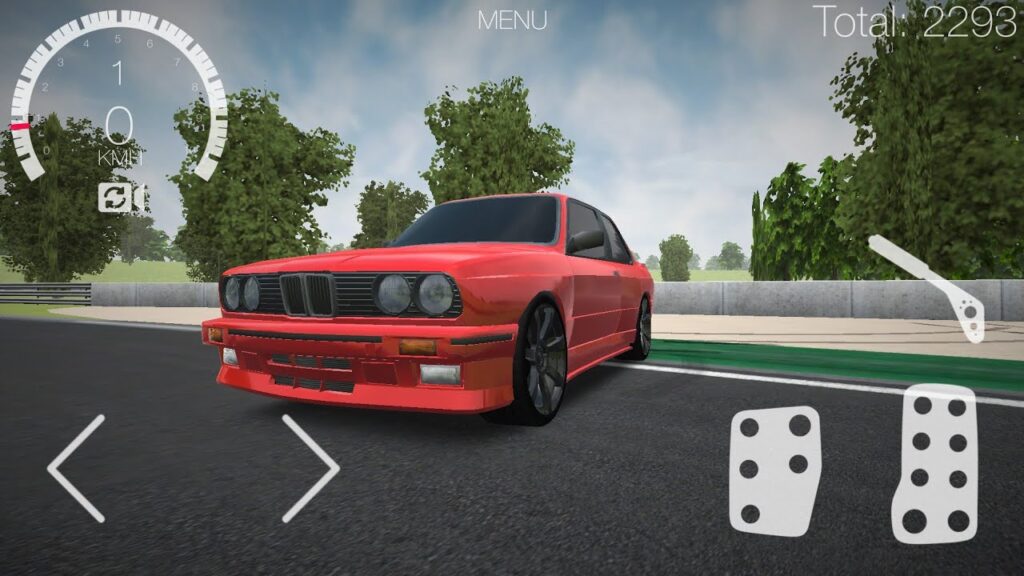 You'll be able to unlock some of your dream drift vehicles straight away with a beginning bonus of 25000 credits.
Ford Mustang Fastback (S550)
If the Hellcat isn't your thing, consider this contemporary Mustang.
Want to recreate Chelsea DeNofa and Vaughn Gittin Jr's Formula Drift RTR Mustangs? These objects have a knack for drifting!
BMW 335i (F30)
Look no farther if you're looking for a current BMW!
With the 335i, you'll have to pay a premium for luxury, but properly adjusted, these cars make amazing drift machines.
Nissan GTR (R35)
Godzilla has arrived, and you must flee!
The GTR is a contemporary marvel that has shown its value in the drifting world. For many Drift Hunters players, this is the holy grail automobile because it is one of the most popular choices in drifting games.
Porsche 911 GT (993)
Look no farther if you're looking for the greatest automobile in Drift Hunters.
To get your hands on this RWB-style Porsche drift vehicle, be prepared to shred tyres for numerous hours, but we promise it will be well worth the effort!
The 911 is the most costly car in Drift Hunters, but if you've gotten your hands on one and tuned it to its full capacity, you may confidently claim to have mastered the game.