Drift Hunters Money Guide
Whether you spend your first bonus on your favourite ride or improvements, you'll quickly yearn for more. Of course, like with any tuning game, you'll wish you had immediate access to all of the improvements, which is where our money cheats come in.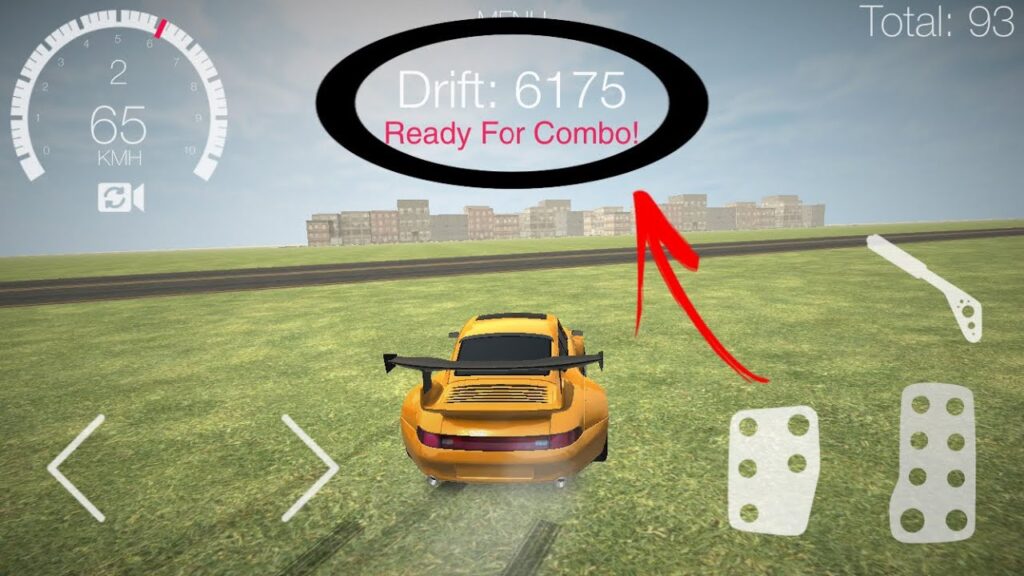 Drift Hunters: How to Make Money
Because of the realistic physics in this free online game, merely practising and understanding how to keep your car on track is a good place to start.
You can learn to master the art of drifting with the aid of our drifting 101 tutorial, and before you know it, your newfound abilities will be earning you huge dollars in the game.
It's all about the combinations in Drift Hunters when it comes to making the most money.
When you play a combination, your profits are multiplied.
So if you get a 100-point score on a corner but a 10x multiplier, you get 1000 credits, and with enough consistency, you can get a combination of up to 16x.
Thankfully, even going off-road in Drift Hunters allows you to keep filling up your combination reward, but be careful since the grass is slick and the mud traps slow your car down.
While staying on the track is preferable, you may cheat Drift Hunters by gaining as much speed as possible as you approach the turns, and even if you leave the course, your rewards will skyrocket.
But be cautious!
If you move too quickly on the slick grass, you'll almost certainly crash into the wall.
When you crash, you'll keep your money, but you'll lose your valuable combo multiplier, and you'll have to start again at X1.
However, if you're a competent driver, a successful wall run – the holy grail of money earners – may let you to acquire the ultimate combination multiplier.
Building The Ultimate Combo
When it comes to making money in Drift Hunters, a few suggestions will come in handy when it comes to getting the combination multiplier to go insane.
While running the wall will give you the greatest combo multiplier, it is extremely difficult and will need a lot of skill to complete.
Long, high-speed drifts provide the most constant rewards, but they're difficult to maintain unless you've mastered the game.
So, let's take a look at a few pointers that will make earning a bit simpler for even the most inexperienced.
Best Tracks for Earning Money
Once you've figured out how to drive the vehicles in the game, the quickest and easiest method to get money is to travel to one of the simpler tracks with the fewest obstacles.
Nishuri
Nishuri is a fantastic track for novices to make money with little difficulties until they get started.
Tyshen
You can go to Tyshen if you've gained trust in your abilities.
While this thrilling high-speed circuit may frequently deliver the most substantial rewards, it can easily catch you off guard when approaching the curves at high speeds, so keep a look out for the markings on the track where previous drivers began their drift.
Emashi
When it comes to making money in Drift Hunters, we believe Emashi is the ideal all-arounder.
You'll soon be printing free money in the game if you have some skill.
We've discovered that this is the best track in Drift Hunters for making huge money, with ideal long curves and no quick turns to throw you off.
With over ten different locales in the game, you're bound to discover one that fits you better, so have a look at what each one has to offer.